Biography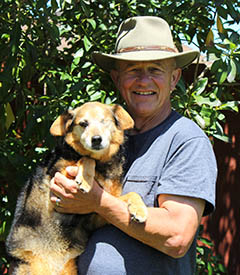 I began my study of Tai Chi in 2009 under the guidance of Master Jim Scott Berends. My journey through study and practice has brought me to a peaceful, centered place. Daily practice has become as much a part of my day as my morning coffee. I continue my training with Master Jim on an ongoing basis in order to enhance my practice and teaching.
I teach temple style Tai Chi in the Nam Hoa tradition. The system consists of 6 basic forms with variations of each. I also teach the art of meditation, seated, walking and integrated into the daily practice of each form.
The focus of my teaching is to bring the peace and tranquility this meditative practice offers. When practiced on a daily basis Tai Chi can bring strength, balance and a sense of well being.