Biography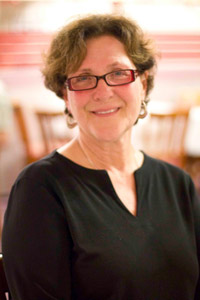 Movement has always been important to me. As a child I used movement quite naturally to expel anxiety and to experience joy. Stillness on the other hand, has always been much more difficult for me to accomplish.
In Tai Chi I've found a practice that encourages the experience of stillness along with the joy of movement. I was fascinated the first time I watched someone doing tai chi and I was convinced there was some secret behind the movement. My desire to understand that secret has never left me.
I was fortunate to begin studying with Master Jim Scott-Behrends in 2005. Five years later I began the instructor training process and was certified to teach Longevity Tree (a qigong form) in July of 2011, and the Yang Application Form in 2014. I've experienced many benefits resulting from this pracice including better balance–physical as well as mental. It seems moving from my physical center encourages more centeredness in the rest of my life. I also have increased strength and range of motion and more openness in my life in general.
I'm eager to share what I have learned and to continue exploring the mystery of this ancient flow of wisdom and form.